MJ Synergy Cares
Our Corporate Philosophy of giving back to the community
MJ Synergy Group LLC is committed to an ethos of caring, sharing and giving back to the communities where we reside and, to the greater community that is our nation. We commit to giving time and treasure to organizations that serve those in need; to mentor the next generation of leaders; and, to advance the general welfare of others.
MJ Synergy Group principles Angela Buckner (President) and Carlos Davis (Executive Vice President) attend the annual Virginia Department of Transportation (VDOT) Career Fair providing guidance and information to High School students considering careers in transportation infrastructure or architectural design.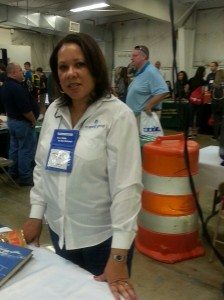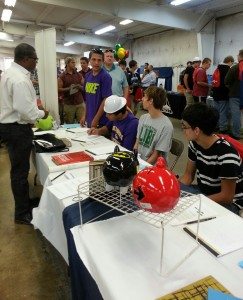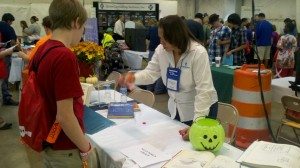 MJ Synergy Group believes in preparing the next generation of leaders. Carlos Davis, MJ Synergy Group Executive Vice President is shown below providing a lecture on 'Finding the Leader Within" for junior and senior Department of Defense civilian employees as part of a year-long lecture series.